One of the most important obstacles preventing the facial structure from looking like an inverted pear is that the chewing muscle is overdeveloped. The strong muscle starting in front of the ear appears as a full and rough mass on the lower cheeks that should look thin.
This muscle, called the masseter, plays a role in the chewing function. Due to its excessive strength in many people, it can cause unwanted diseases such as jaw joint disorders at an early age, teeth clenching or grinding, and tooth loss over time. In addition, slipping and herniation of the disc in the jaw joint may also be due to this reason.
We aim to reduce the strength of the muscle in a controlled way with the technique called jawline slimming. We use botox for this. We expect thinning in the lower part of the chin due to the principle that less functioning organs regress after the decrease in strength. This thinning period may take 3-6 months or more depending on the strength, size and amount of botox.
Another chin slimming procedure is bichactomy- bichat fatpad removal. This is an operational procedure done in the operating room. By this method fat lower cheek becomes thinner. This makes zygomatic cheek and mandible angle become more prominent.
Rainforest

Rainforest - copy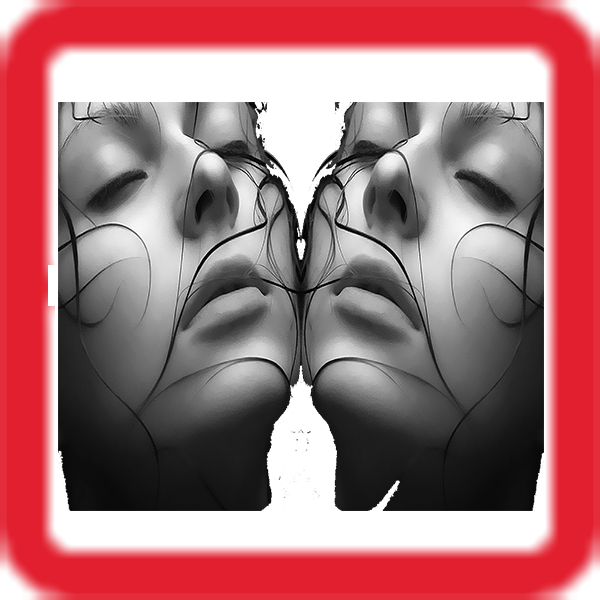 Rainforest - copy - copy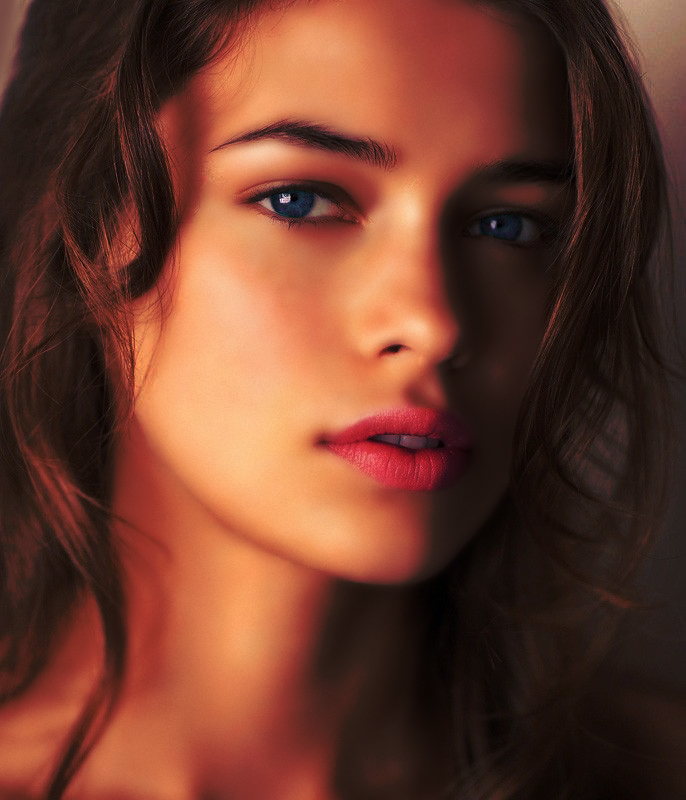 Rainforest - copy - copy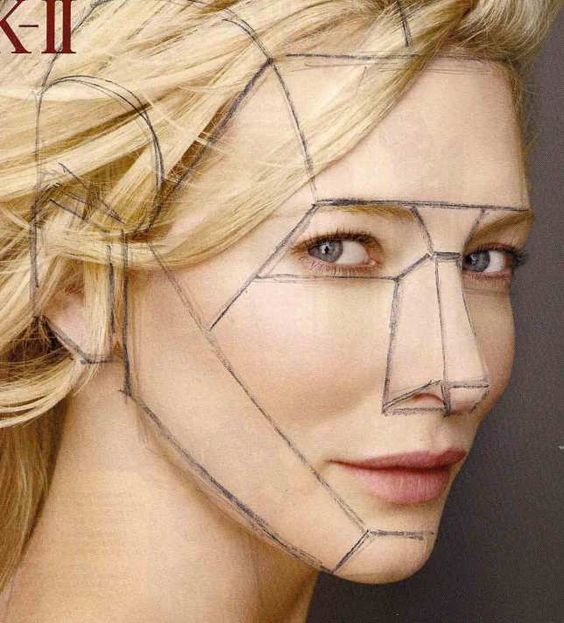 Rainforest - copy - copy - copy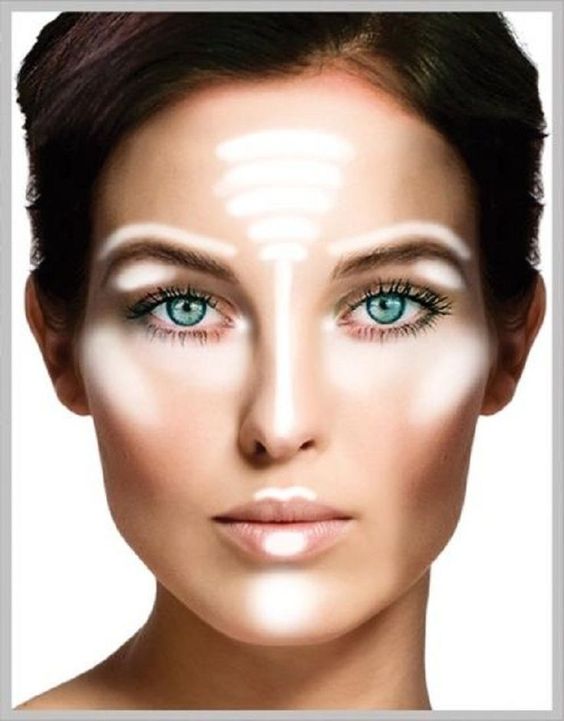 Rainforest - copy - copy - copy - copy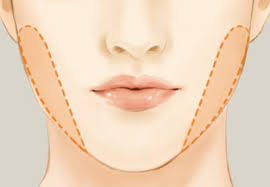 Rainforest - copy - copy - copy - copy - copy