One of the most important obstacles preventing the facial structure from looking like an inverted pear is tissue sagging, gatherings, lines on the chin, and in addition, the overdeveloped chewing muscle. The process that starts with mid-face sagging causes the formation of a 'w' shaped step under the chin called the prejaw line, lip deformity and a more pronounced marionet line. In addition, in some patients, the strong muscle starting from the front of the ear appears as a full and coarse mass on the lower cheeks that should look thin.
In order to improve the appearance of the chin, we can list the points that can be applied under 3 headings.
Jaw angle highlighting

– Filling accentuation to support this anterior-ear jawline and the perpendicular line drawn from the chin corner. We use Volux for this purpose.

Jaw tip and pre-jawline correction

– This is done to strengthen the jawline, correct the lower lip-chin relationship, and adjust the chin sharpness. Voluma and Volux are used.

Correcting chewing muscle abnormal swellings

–In this, repetitive applications are made to the masseter muscle to make the muscle partially atrophic by using botox. It is also effective for the treatment of jaw and teeth grinding. We aim to reduce the strength of the muscle in a controlled way with the technique called jawline slimming. We use botox for this. We expect thinning in the lower part of the chin due to the principle that less functioning organs regress after the decrease in strength. This thinning period may take 3-6 months or more depending on the strength, size and amount of botox. This muscle, called the masseter, plays a role in the chewing function. 

Due to its excessive strength in many people, it can cause unwanted diseases such as jaw joint disorders at an early age, teeth clenching or grinding, and tooth loss over time. 

In addition, slipping and herniation of the disc in the jaw joint may also be due to this reason


FREQUENTLY ASKED QUESTIONS - ADD A QUESTION

(You will need to register or login for free)
Rainforest

Rainforest - copy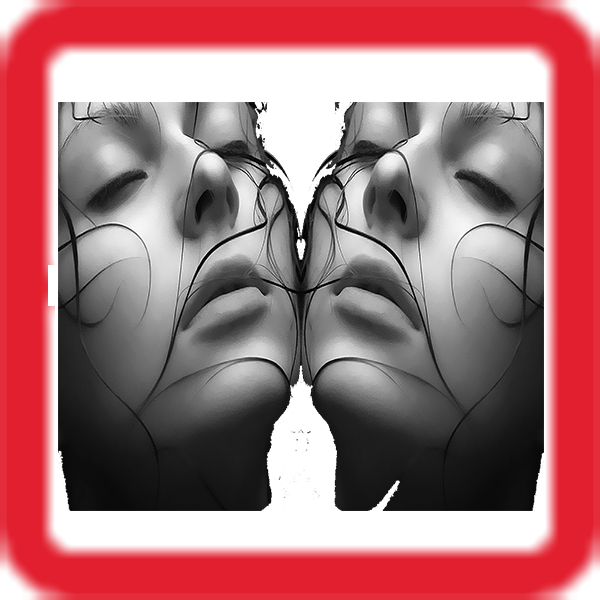 Rainforest - copy - copy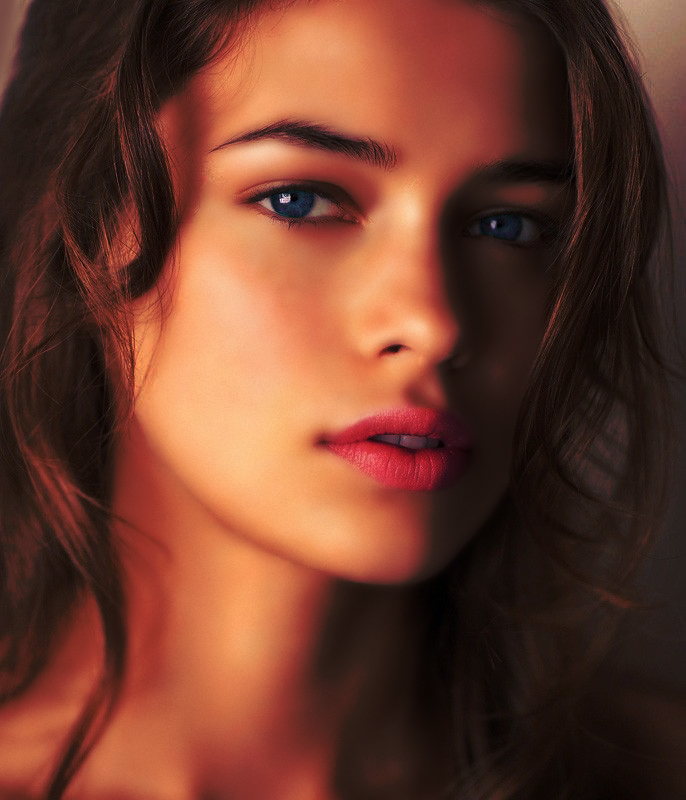 Rainforest - copy - copy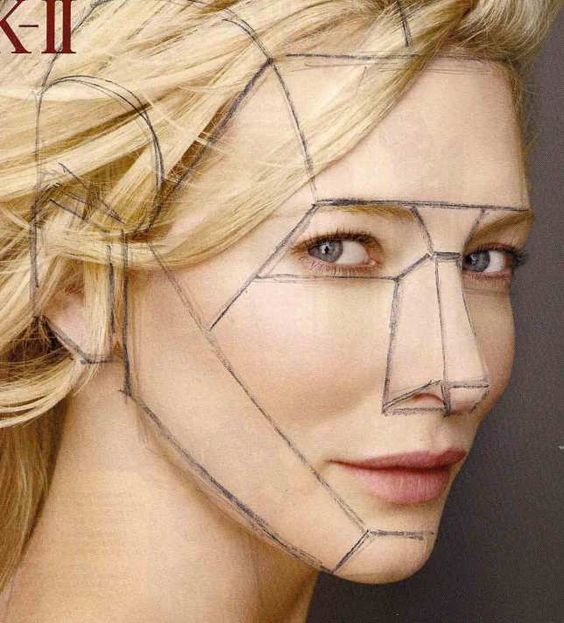 Rainforest - copy - copy - copy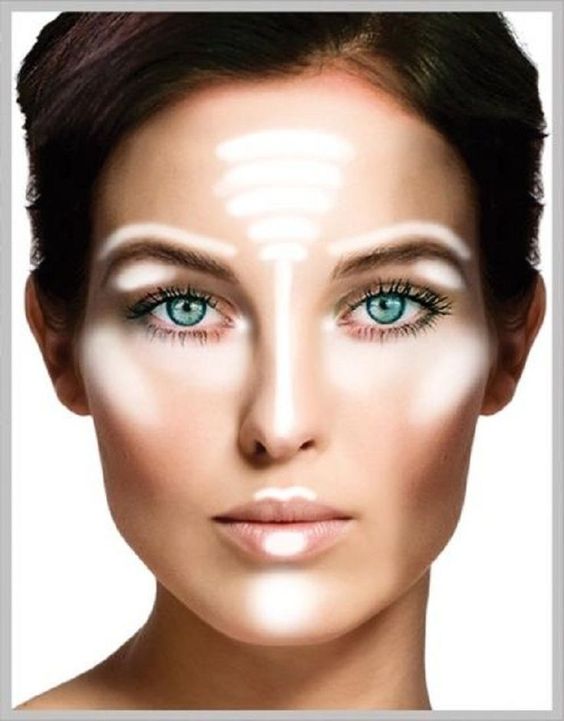 Rainforest - copy - copy - copy - copy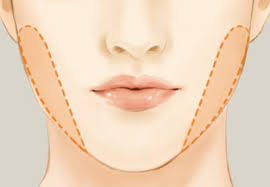 Rainforest - copy - copy - copy - copy - copy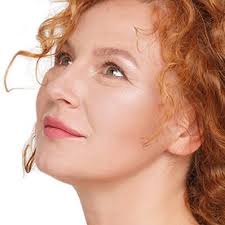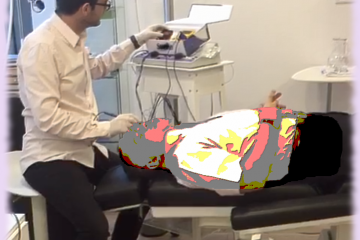 Yüz çizgilerinden kurtulmanın yollarından birisi gevşemiş ve sarkmış olan kasların eski tonuslarına döndürülmesidir. Doğru olmayan kas çalışmaları tersine etki yapabilir. Fizyoterapist eşliğinde...