EMG is a diagnostic and treatment tool that measures the electrical activity produced in the muscles and nerves in the body, using high technology, and can affect this activity with stimulation. It is a very effective method for separating the causes of paralysis in terms of muscle or nerve origin, especially comparing the muscle strength of the two sides. Quantitative values ​​in terms of treatment in the use of facial paralysis-sykinesia emg are indispensable for correct treatment.
Measurements and comparisons are made with the high technology used in the EMG device in facial diseases. It is evaluated by recording muscle and nerve activity at microvolt level. In order to make accurate measurement and stimulation with the EMG device, the location and duties of all muscles involved in facial mimic movements should be known very well. For this reason, the surgeon who will intervene in the facial nerve and muscle structure should make the necessary measurements himself before the operation.
EMG measurements are necessary when treating all facial paralysis, facial synkinesias, asymmetric facial disorders, and tics. In addition to these, strong muscles that create deep lines on the face can be detected by EMG. Facial stimulation and facial exercises to control sagging are some of the uses of EMG.
Every subject that is wanted to be explained scientifically in the world should have a mathematical equivalent. Sensitive interventions such as health along with health and aesthetics always carry the risk of not being successful if they are made by eye. With the EMG device, facial health and aesthetic approaches can be compared to finding an address by determining a point by navigation. Technology is at a very useful point in terms of presenting many important parameters in the field of health today.
Rainforest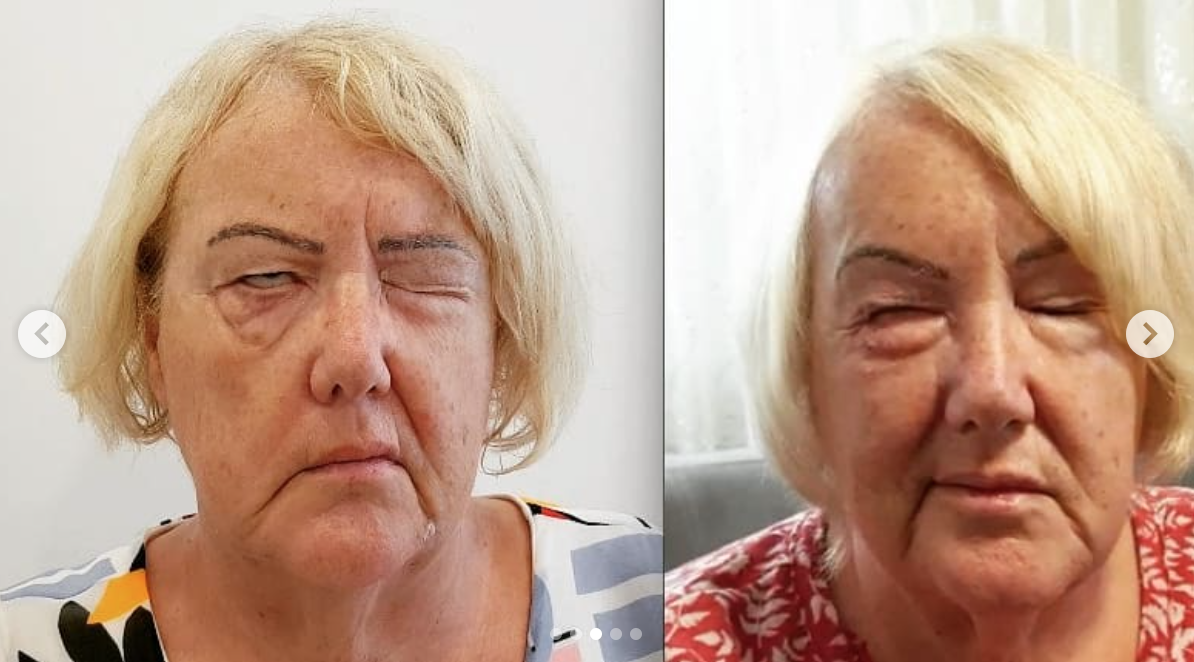 Yüz Felci Tedavisi EMG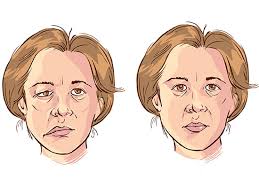 Rainforest - copy - copy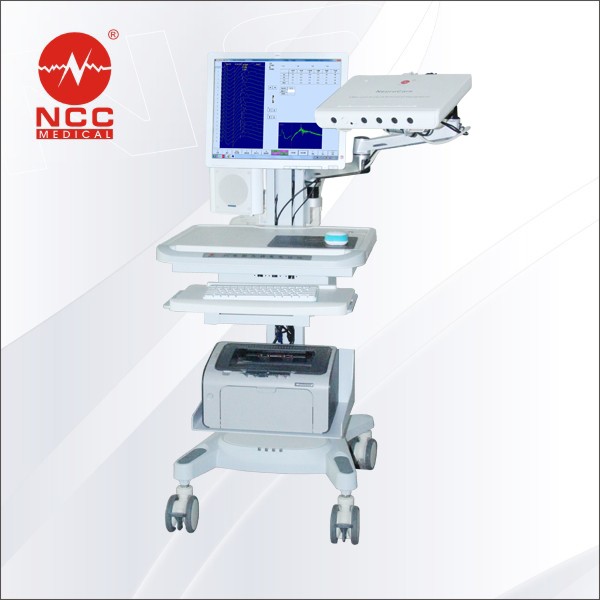 Rainforest - copy - copy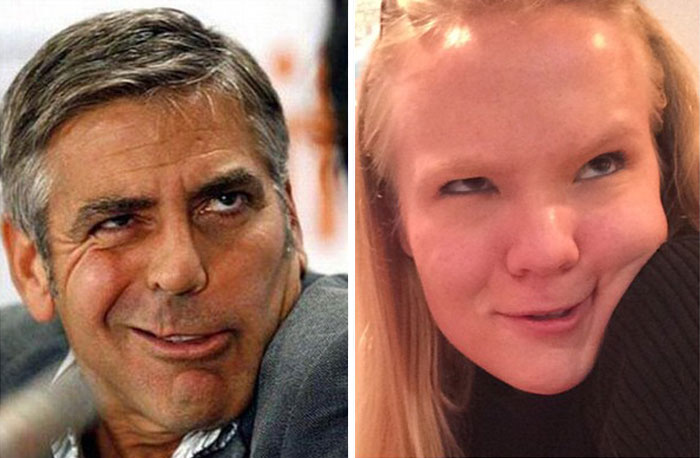 Rainforest - copy - copy - copy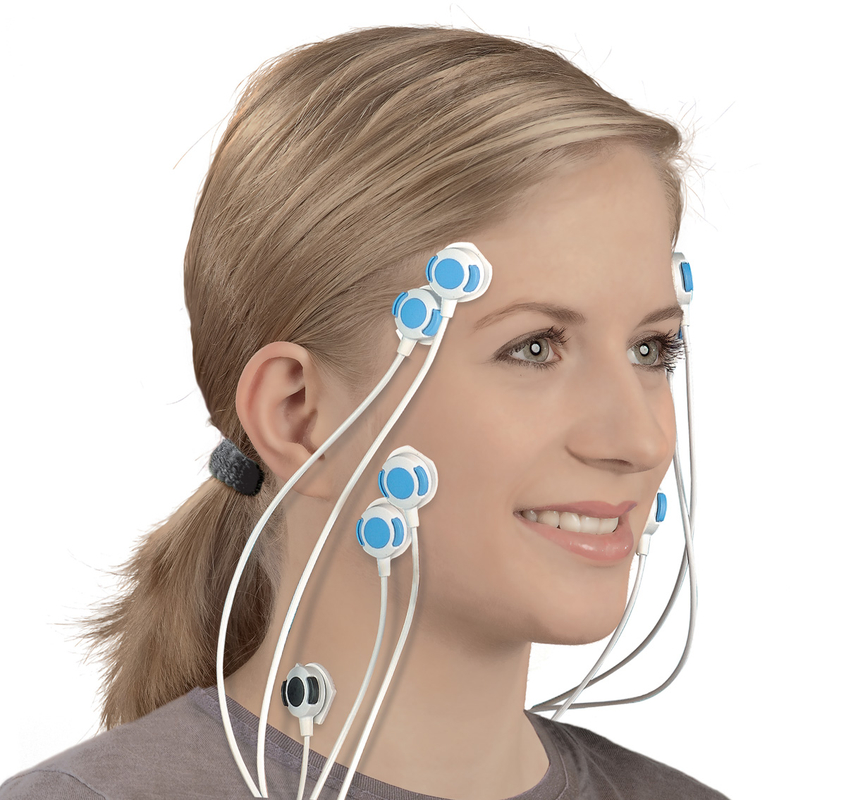 Rainforest - copy - copy - copy - copy

EMG kantitatif ölçümle yüz kaslarının elektriksel haritasını çıkararak tedavi planında en önemli yardımcıdır.
Face-specific electrodiagnostic study methods increase the value of understanding as going into detail. The articles contained herein are for informational purposes only. There may be variations due to personal characteristics. It is recommended that you contact your examining doctor for their evaluation. For more information on facial paralysis-sykinesia EMG measurement and facial plastic approaches, you can reach the assistant phone numbered +90 555 236 6855. If you wish, you can get the structure and location information of the practice via WhatsApp. You can review the information texts for reconstructive or aesthetic correction, including facial nerve transposition, by accessing the relevant sections of the site.