TO INFORM:
The forehead structure is one of the parts used to strengthen facial expressions. Depending on the person's structure, after a certain age, lines starting from similar points begin to become evident. If precautions are taken at this stage, the pressure on the wrinkle points is reduced or moved, permanent lines can be prevented.
Just like crow's feet and anger lines (frown eyebrows), controlled botox-filling applications are recommended here too. Remember that changing the contraction memory of the muscles using Botox provides improvement in the target area, but the displaced skin shifts to another area and creates a new structure. Botox applied to unconscious points carries the risk of the skin hanging on the forehead area sliding down completely and causing worse side effects. In this case, conscious toxin dose adjustment should be made by weighing the improvement in the target area and the risks of side effects.
Under normal circumstances, excessive amounts of filler should not be recommended for the forehead. Because the forehead is an area containing excessive vessels, in addition to the risk of vascular complications, an overly padded forehead may carry the risk of turning into a lion's face appearance. Filling points on the forehead have been described by the Allergan company under the name MD-code and their effectiveness has been demonstrated by testing, but they are incomplete due to the small number of points defined. In practice, unnecessary fillers are not recommended, except for special points that will support the bone structure and points that will not cause thickening in the forehead and will serve as a hanger.
The conclusion is that Botox and fillers are practices that are haphazard and contain dangers that should be avoided if they are not done in accordance with a certain scientific and dynamic logic of thought. Complication is a risk for every application, but a bad result without sufficient training and experience can have sad consequences.
Rainforest

Rainforest - copy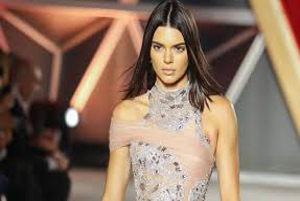 Rainforest - copy - copy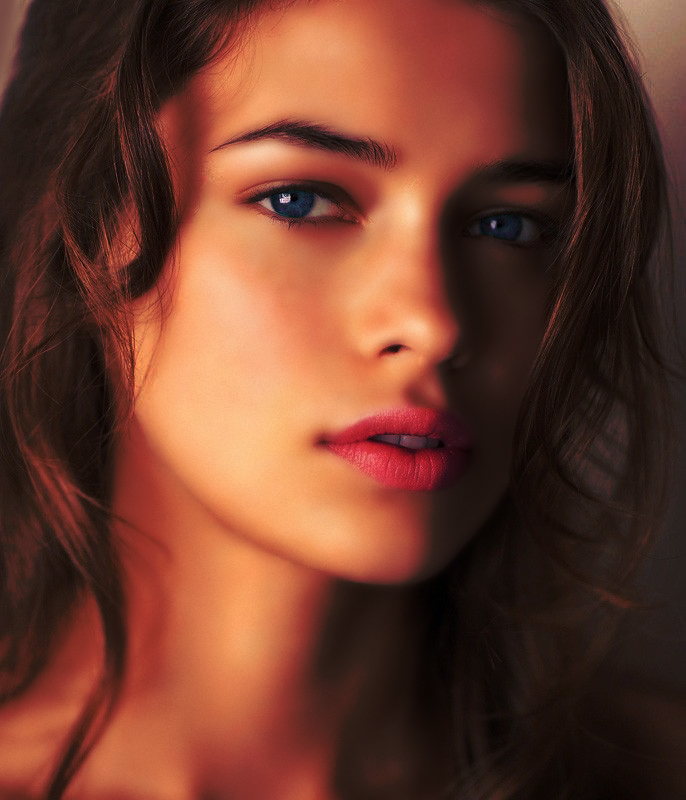 Rainforest - copy - copy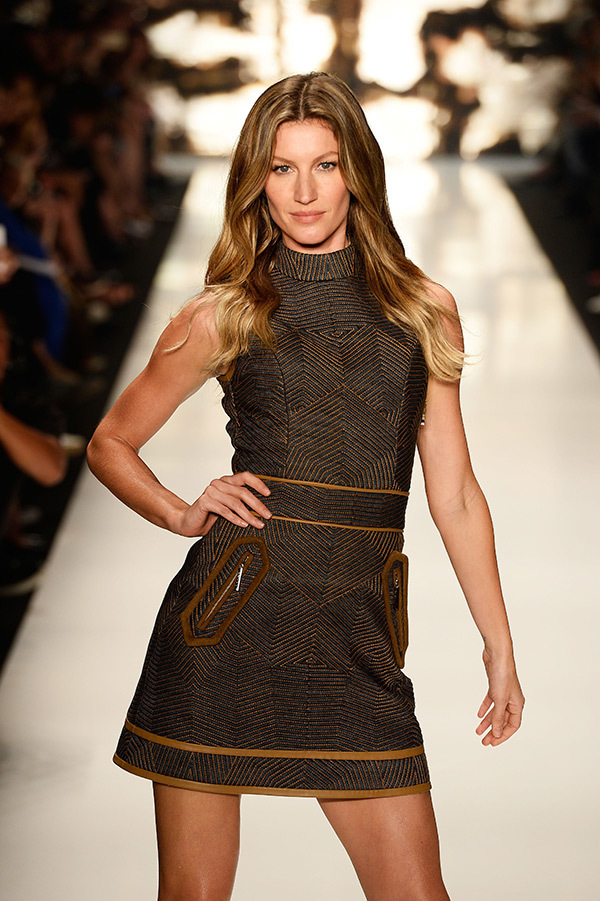 Rainforest - copy - copy - copy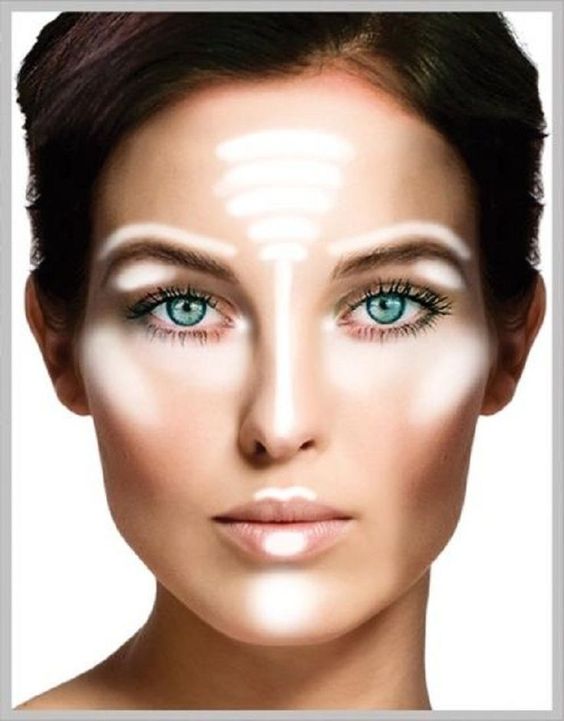 Rainforest - copy - copy - copy - copy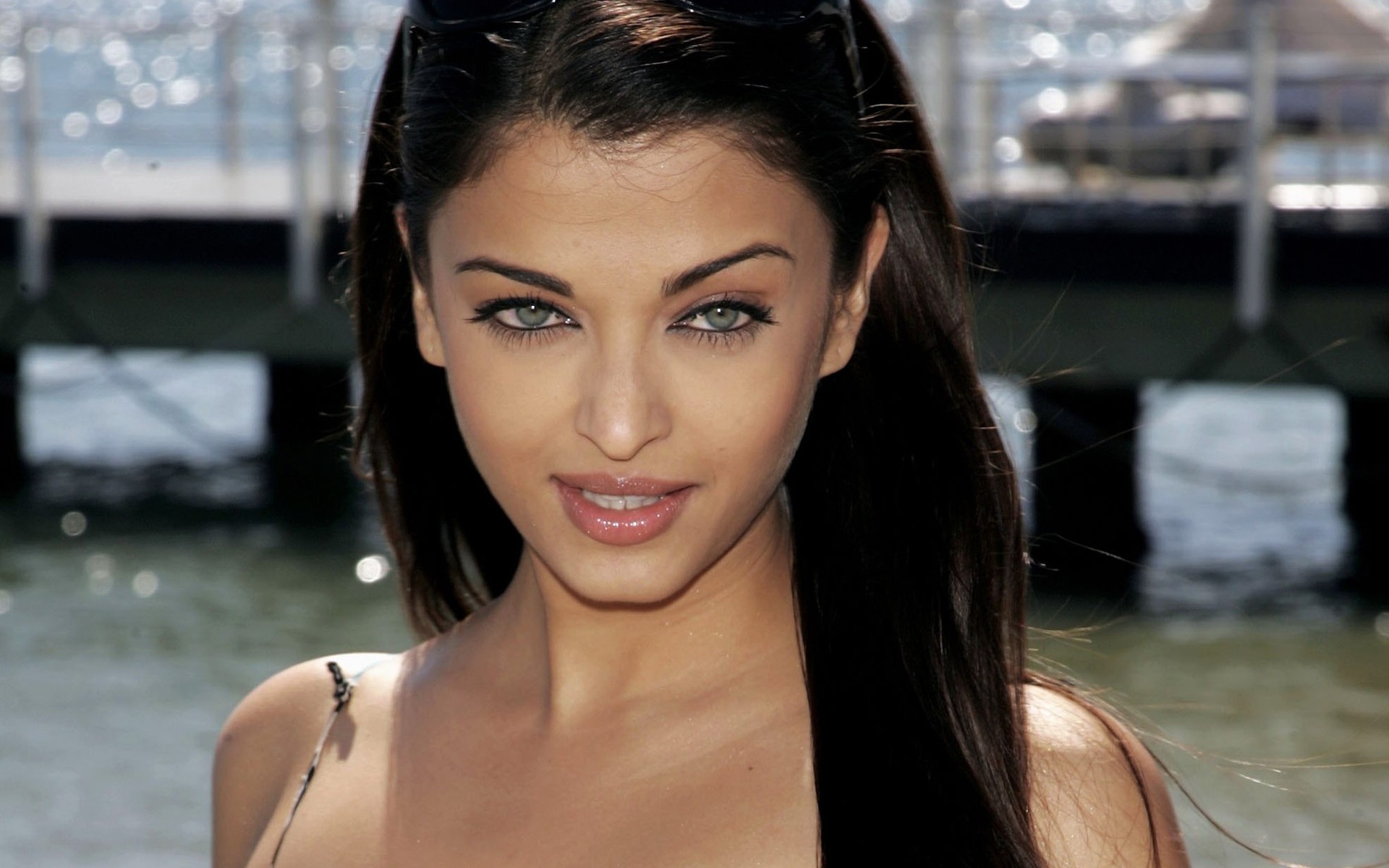 Rainforest - copy - copy - copy - copy - copy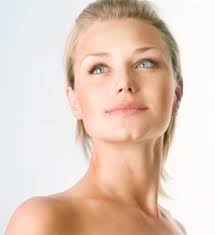 Rainforest - copy - copy - copy - copy - copy - copy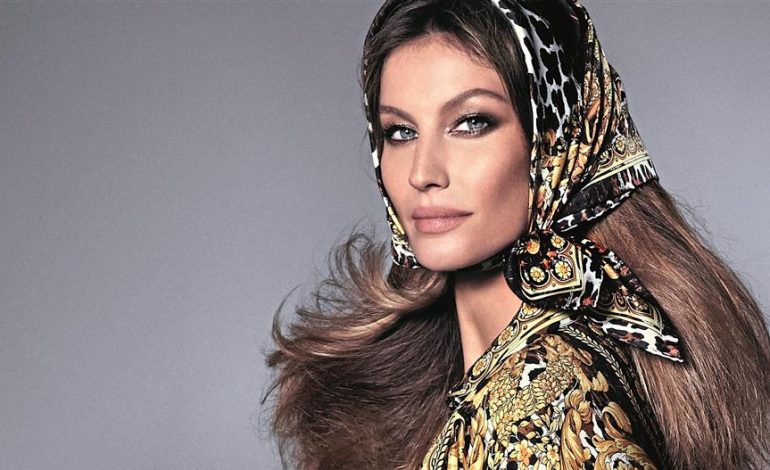 Rainforest - copy - copy - copy - copy - copy - copy - copy